Last December 2019, the Southeast Asian Games (SEA Games) has included Jiu Jitsu in its events. Clearly, this is a big step in the growth of the sport and coming inch-by-inch closer to the holy grail of making it to the Olympics. In this interview, we will be speaking to Dean Roxas of the Philippines, who bagged the gold medal in the middleweight division. He is a purple belt under Professor Carlo Pena of Atos Jiu Jitsu, balancing his career as a Jiu Jitsu athlete, vegetable farmer and businessman. We will speak with him about how his career in Jiu Jitsu started, memorable moments as well as sage advise not only for those starting out but also for everyone of us in this crazy obsession of ours.
BJJ Asia: Could you talk to us about your BJJ journey? How and when did you start with the sport?
DEAN: I started May of 2014, I was in athletics (track & field) before but I was already eyeing the sport as something I wanted to try. In 2008, I tried several classes and got injured during one of my first training sessions. I got discouraged to continue it at that time because of my commitments in athletics. I just decided to put that dream on hold until finally in 2014 I had no sport so I decided to try BJJ.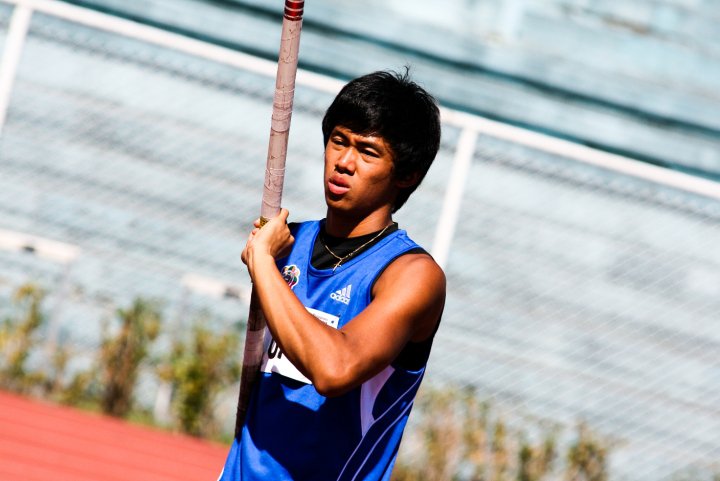 BJJ Asia: During the 2019 SEA Games, you bagged the gold medal. Congratulations on the achievement. Could you share with us what your preparation was like?
DEAN: It was probably the most gruelling preparation I had to go through. Being an athlete my whole life brought me to that moment and I brought out the best practices I have experimented on over the years. Everything was well calculated; from my diet to the strength and conditioning program I designed for myself, supplementation and even the amount of water I would consume in a day. In the gym I did the exercises I knew I sucked in and I put myself in uncomfortable situations most of the time. This forced me to grow exponentially instead of always staying in my comfort zone. I knew what it took to get there and I knew I had to face adversity on a daily basis so that I would be ready for anything my opponents would throw at me. Embracing the ambiguity.
BJJ Asia: In Jiu Jitsu, although we fight on the mats as individuals, many people agree that it is a team sport. You depend a lot on your teammates to make yourself better. Could you share with us interesting stories you have with your fellow teammates?
DEAN: We did a camp in Japan for 2 weeks from late October to early November. This meant we were in Japan for Halloween. The Japanese are known for their Halloween celebrations because it's one of their few chances to fully express themselves in a year. They went all out on their costumes and even in their partying. We were going around Shibuya and I was dressed as Goku and so many people were also dressed as Dragon Ball characters and everyone's energy was just festive enough that random people would walk up to me and give me a high five and even ask for group pictures. It was a surreal experience because not even in the Philippines did I get to experience that kind of energy during Halloween.
BJJ Asia: That indeed is a funny story and it tells us that Jiu Jitsu brings out a lot of fun and laughter among its practitioners. Aside from the SEA Games, can you share with us some of your most memorable victories as a competitor?
Probably winning my fights in Abu Dhabi World Pro. Even if I did not place on the podium, I fought 6 fights that day. I was immersed in the most competitive division for me at that time which was blue belt adult -85kg.
I fought athletes from different countries from Brazil, UAE, Russia, Turkmenistan and even Tajikistan. The experience was memorable enough to be considered a victory and I started to approach competition and training differently after this tournament.
BJJ Asia: OK, it's time for some rapid fire questions:
Favorite BJJ athlete (male)?
Renato Canuto & Tommy Langaker
Favorite BJJ athlete (female)?
Gezary Matuda
Spider Guard
Over Under Pass
Any
Toughest opponent ever faced?
An 18 year old Brazillian in Abu Dhabi back in 2017
Favorite post training activity?
Chill with friends
Best team/academy aside from your own that you've trained with?
Carpe Diem Japan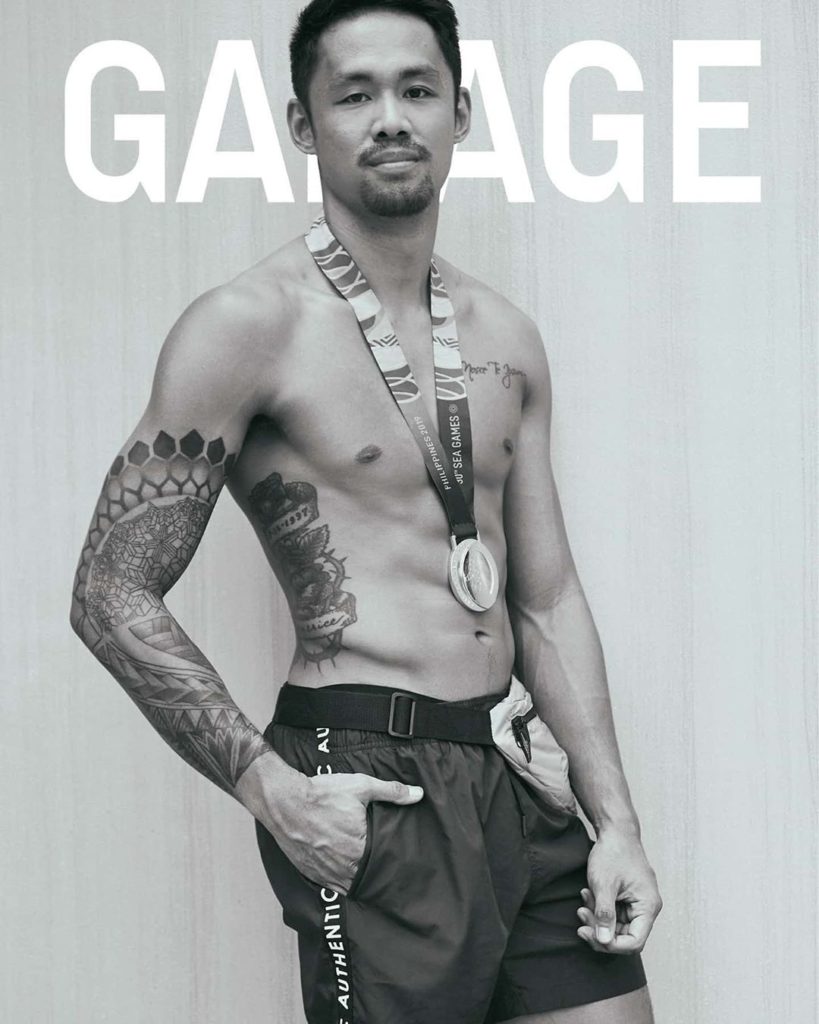 BJJ Asia: Thank you very much Dean, any words of advice for fellow Jiu Jiteiros all around Asia especially the white belts?
DEAN: Consistency and humility. Just keep going to the gym even on your bad days and stay consistent. It's a long term process which requires a lot of time and patience; but if you love something, you'll keep going back for more no matter what – even if you're nursing an injury. So just keep showing up, take the beating and always go to class with an empty glass.
BJJ Asia: Dean Roxas shares one of his favourite techniques in this video for us all:
Dean Roxas trains at Empower Training Center Philippines.
For private classes and seminars, you may contact him via Instagram:
Pons
Pons Ponce is a corporate jiujiteiro currently based in Bangkok, Thailand. He was awarded his brown belt in 2017 training with Atos Philippines (Professor Carlo Pena – Andre Galvao Black Belt) having been doing the sport for almost a decade. His passion is traveling around the world to train with fellow global jiujiteiros and experience everyone and their local culture.