The most comprehensive database of Brazilian Jiu Jitsu gyms, competitions & seminars in Asia.
GYMS
We have a comprehensive list of gyms of BJJ gyms across Asia categorised into cities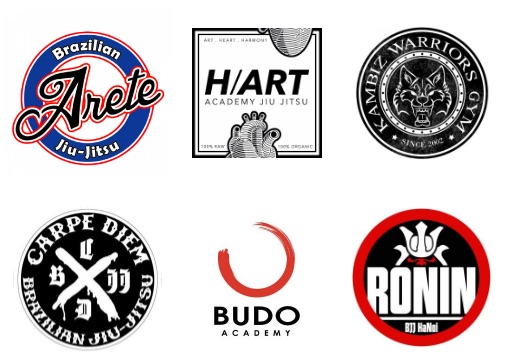 GYMS
Here is the largest list of Brazilian Jiu-Jitsu gyms and academies in Asia, sorted by country.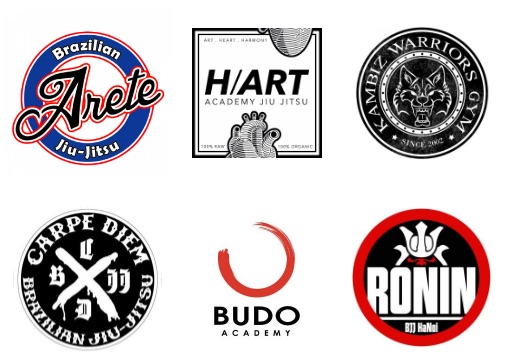 BJJ ASIA ONLINE STORE
Our branded products are created with the hope that wearing them will connect Brazilian Jiu-Jitsu enthusiasts around the world.
ARTICLES
Interviews and reports by the editors of BJJ ASIA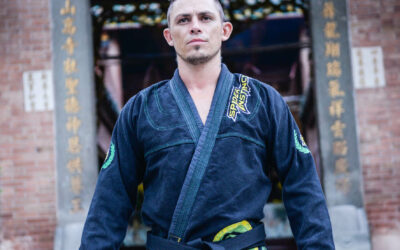 Arnaud Lepont was born in Granville, a seaside resort town in Normandy, France. As an aspiring Mixed Martial Artist intent on making a name for himself in the cage, he would move to Paris and began training with Mathieu Nicourt, one of the early pioneers of the cage...
About BJJ ASIA
BJJASIA is a regularly updated news and events portal providing the most comprehensive list of BJJ gyms and academies and a complete competition and seminar calendar in Asia.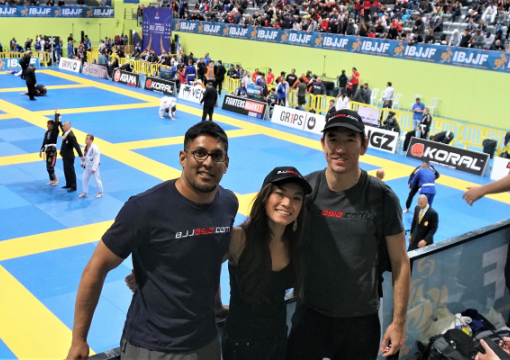 FOLLOW US
We share the latest information, reports, and passion on our Instagram and Facebook account.