Siam Cup 2021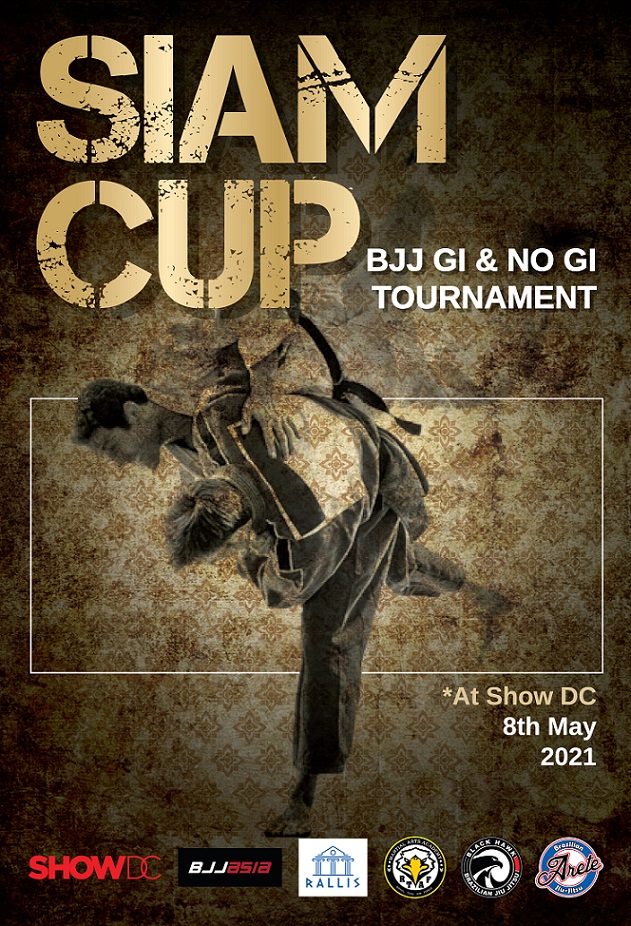 Registrations are now open for Siam Cup 2021 via smoothcomp.
Due to popular demand, we have added 2 separate lightweight and heavyweight absolute divisions for the Brown & Black belts. (under 76kg & above 76kg)
Also, we will be introducing a quintet style submission only team challenge comprised of 3 competitors in each team.
8 Teams max for male competitors
4 Teams max for female competitors
Please note the male competitors combined weight must not exceed 240kg while the combined weight of the female team must not exceed 180kg.
We look forward to seeing some old faces and new!!