MALAYSIA GRAPPLING LEAGUE 2022
26 February 2022

-

27 February 2022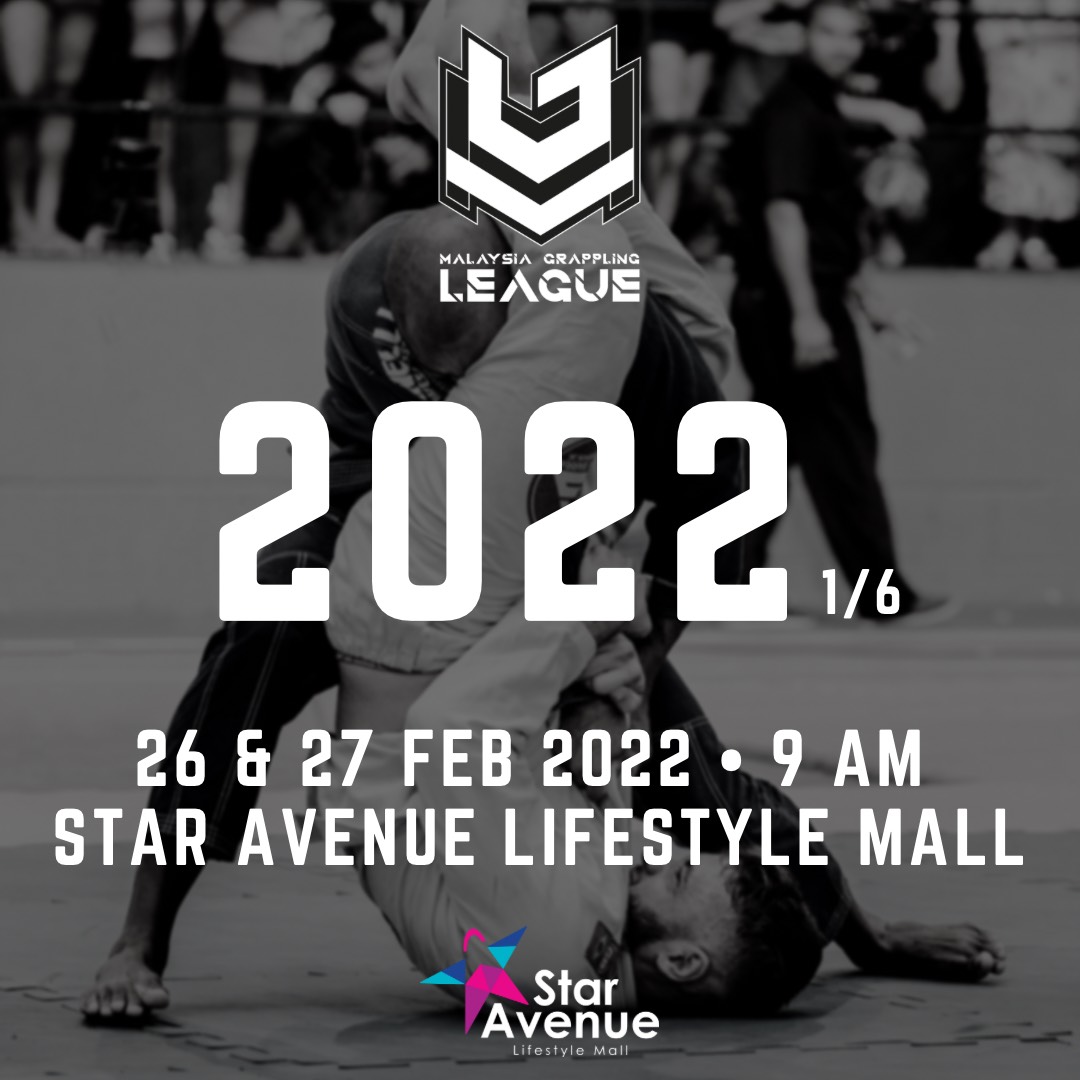 Malaysia Grappling League is the First Brazilian Jiu Jitsu League to be held in Malaysia in 2022.
This league is built to groom BJJ athletes especially here in Malaysia.
The aim of their event is to get people to participate in the competition as much as they can and to be able to test their abilities and skills through training. With that, it comes with goals and achievements. We want athletes to feel that they are rewarded through all their hard work.
Hence, this league will be a platform for them grow no matter what age or gender they are. This league will be spread throughout the whole year of 2022 with an event in every 2 months. With frequent competitions for the athletes to test their skills from every now and then.
Venue: Star Avenue Lifestyle Mall
Time: 9am
Weigh in: 8am