Amateur QUINTET 2019 All Japan Championship
Event Navigation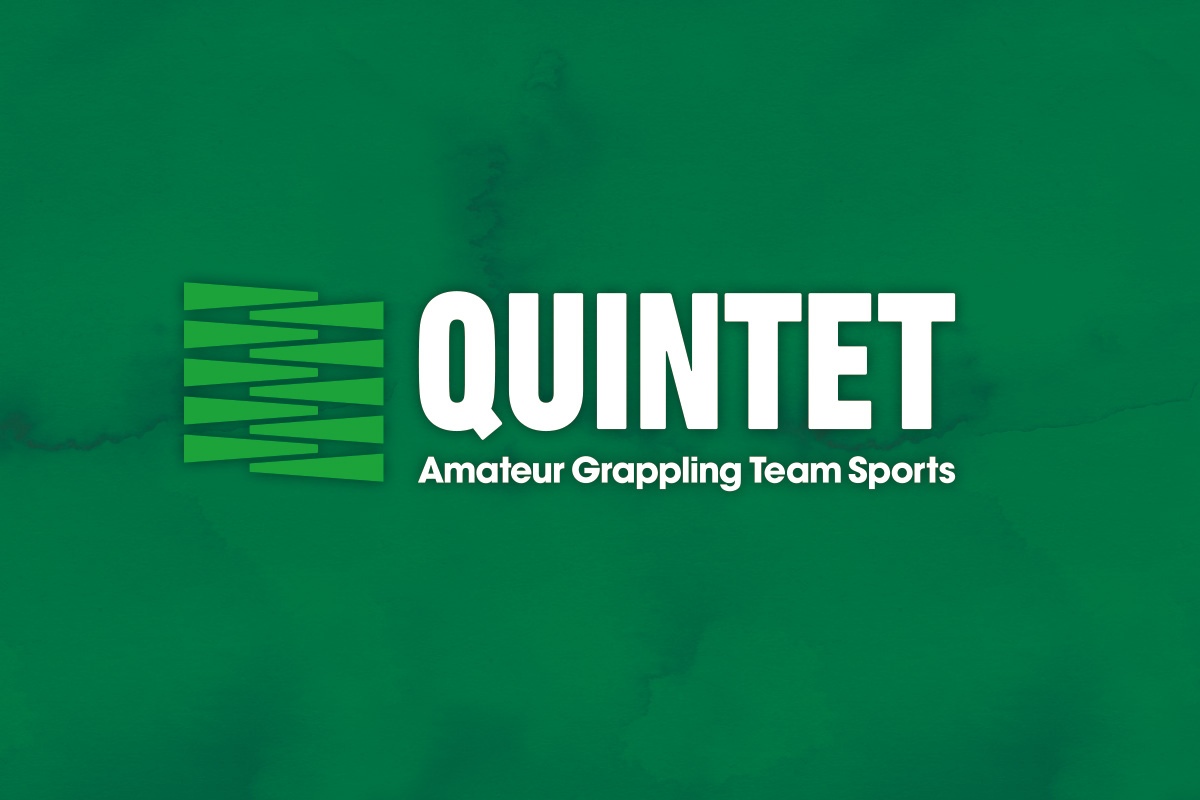 Event Info
Qualification
1 team five people
if ※ not aligned five people at the time of weighing will be disqualified.
※ If the five of total body weight was over the prescribed weight (it will be weighing a total weight of at always five people), which makes it disqualified
※ uniform align with the team (= unified) ※ upper body only, lower body is not required unification (Please check the rules for details)
※ If you want to use the affiliation Academy name in the team name please with the permission sure to Academy representatives. In the case where the Secretariat has determined that inappropriate team names, there is also a case where I am changed.
Martial arts experience.

No health excellent person of infectious diseases.

Those who are subscribed to injury liability insurance, such as sports safety insurance.