ADCC Singapore Open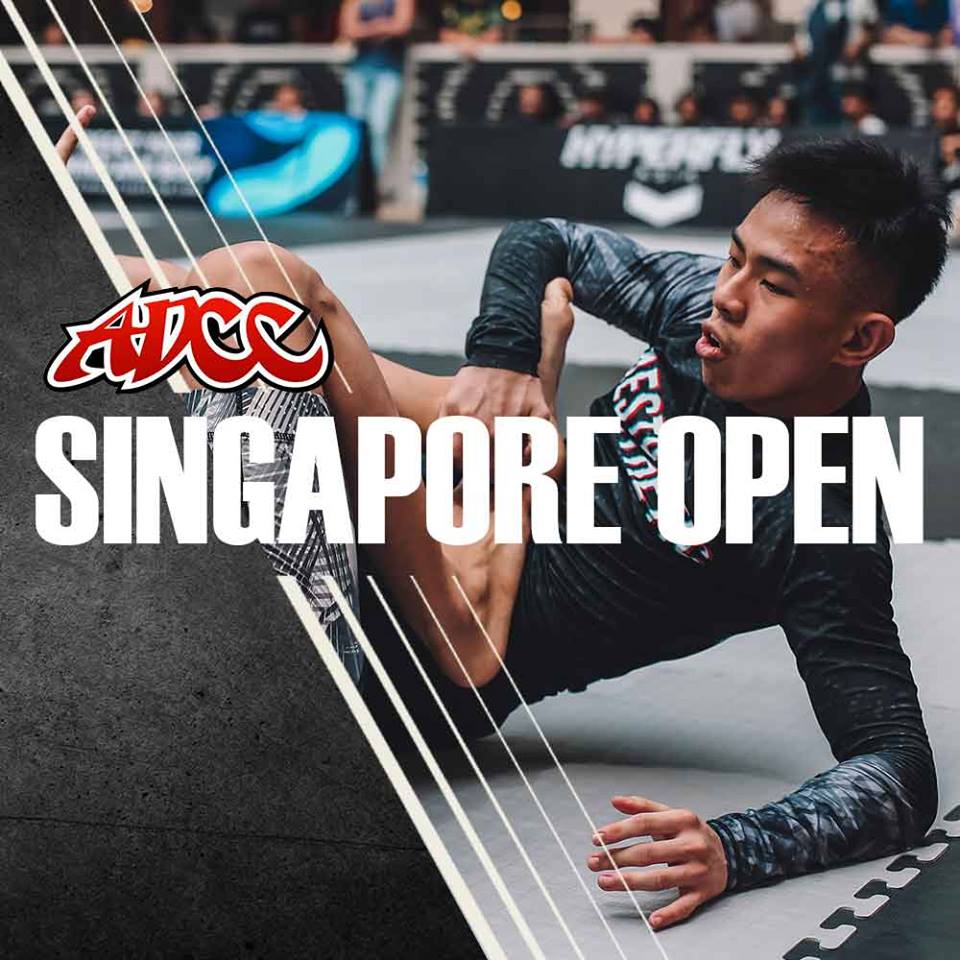 Explosive, dynamic, unaltered. For Beginner, Intermediate and Pro.
‍Come support your friends competing in the ADCC Singapore Open, a 1-day event held at The Pavilion, on April 27th.
Watch athletes take off the kimono, put on a pair of tights, and test themselves under the world's premier submission grappling ruleset.
In the meantime, support your champ as they train hard and we'll see you there. Happy rolling everyone.
‍Normal Registration Opens: 02/24/2019 3:00 PM
Normal Registration Closes: 04/12/2019 11:59 PM
Late Registration Until: 04/20/2019 11:59 PM
‍ADCC Rules, click here.
‍For Spectator tickets, click here.
Only one Coach per team will be allowed complimentary entry.